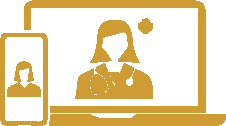 Virtual consultation & pregnancy advice line
Virtual consultation and pregnancy advice line- book for a 45 minute virtual consultation to discuss your gunaecological concerns or pregnancy related issue. Second opinion and general advice also available.

Keep up with us for updates on the launch of our bespoke products to enhance your gynaecological health and pregnancy!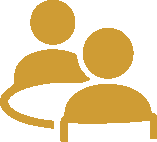 Face to face appointments and clinics
Modern Tech- Face to Face appointments in our facility equipped with the latest medical technology to cater to your needs- coming soon to UAE and Nigeria.